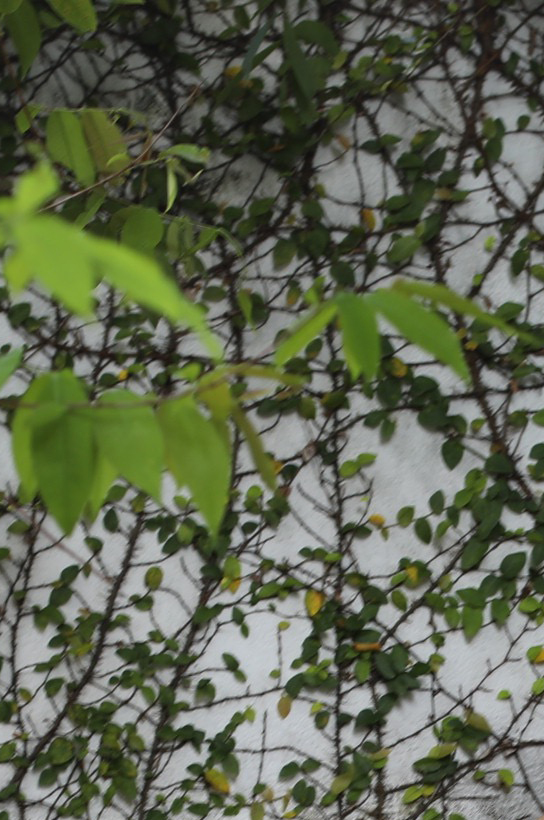 Our Summer Collection gathers inspiration from nature's linear
lifelines, delicate layers and the allure of soft blooms.
Macro detail is highlighted this season, along with
the tender budding of colors—fine-tuned—
exquisitely muted and subdued. A brave emergence.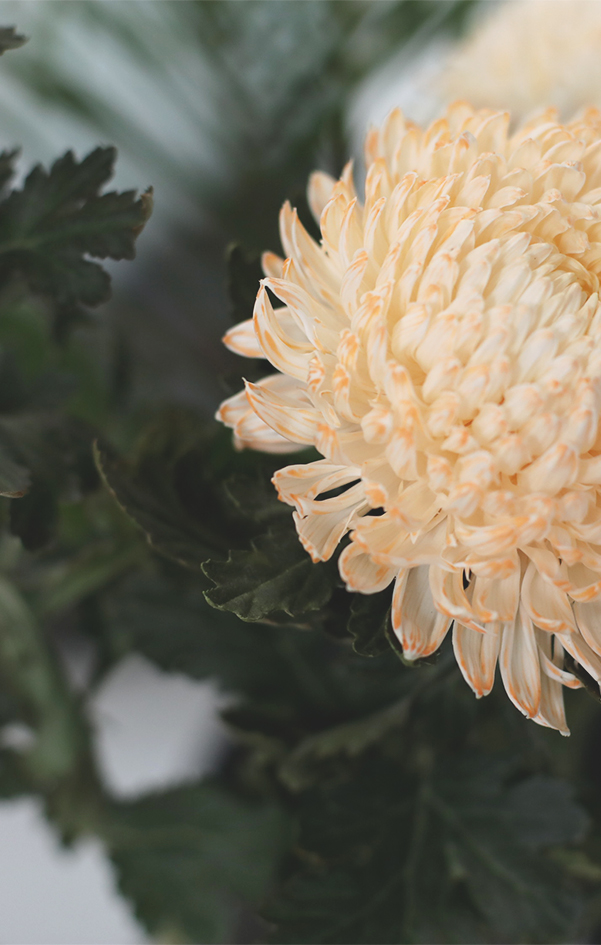 The pieces in the collection offers the promise of comfort and
functionality. The collection skillfully accentuates the female form
while giving adequate coverage at the same time. One can effortlessly
incorporate pieces into her daily wardrobe and easily transition them
into urban wear.